Void of Vision - Broken // Bones 'Clear' Vinyl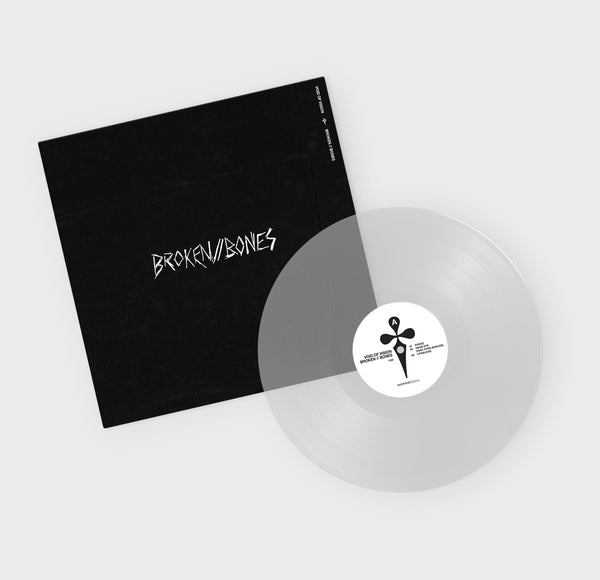 Void of Vision's debut EP 'Broken // Bones' is being released on vinyl for the first time, exclusively through Summit Distro. 


All our records are pressed locally in Australia through Zenith Records. As with all our releases, this release features a 'Summit Distro' obi-strip, and is hand numbered on the A-side label.

Due to the manufacturing process, mockups cannot be guaranteed and are purely for visual representation. Physical stock will most likely vary in appearance.

***This product is a pre-order and is expected to ship within 8-12 weeks.***
SIDE A
A1. Purge
A2. Dead-Eye (feat. Ryan Bowles)
A3. Lifeblood
SIDE B
B1. Nightmare
B2. Persist // Perceive (feat. Mason Bunt)
PRESSING INFO 
Clear - /150
Yellow/Pink/Orange Marble - /100
Blue/White Marble - /100