Ocean Grove - Outsider 'Translucent Purple' Vinyl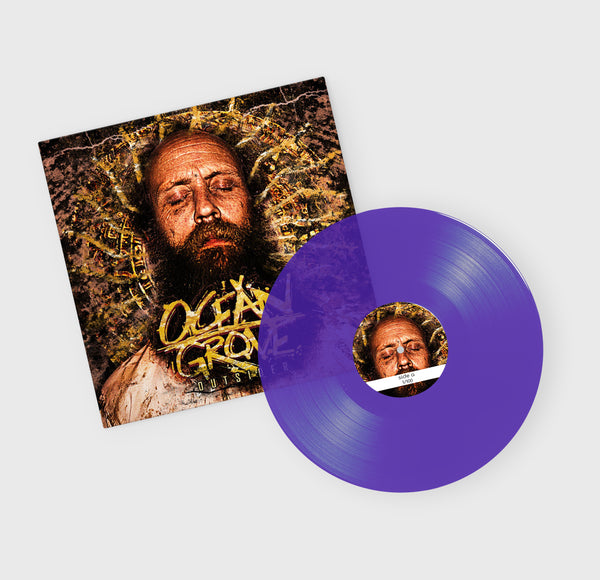 Ocean Grove's
 debut EP 'Outsider' is being released on vinyl for the first time, exclusively through Summit Distro. 


This release is pressed on two exclusive colourways - 'Yellow/Black Smash' and 'Transparent Purple', and includes a double sided full-colour insert with lyrics and liner notes.

All our records are pressed locally in Australia through Zenith Records. As with all our releases, this release features a 'Summit Distro' obi-strip, and is hand numbered on the A-side label.


Due to the manufacturing process, mockups cannot be guaranteed and are purely for visual representation. Physical stock will most likely vary in appearance.

***This product is a pre-order and is expected to ship within 8-10 weeks.***


SIDE A
A1. Unbalanced/Soulfeeder
A2. Enigma
A3. Reality Shift
SIDE B
B1. Intervention
B2. Overshadow
B3. Presence of Mind

PRESSING INFO 
Yellow/Black Smash - /100
Transparent Purple - /100